Labels – Health & Safety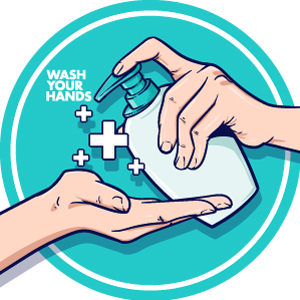 Safety warning labels are used to direct viewers to the right course of action, alert them to dangers and reinforce messages and ideas. These labels have been preprinted in standard sizes but can be custom printed at other sizes.
Standard formats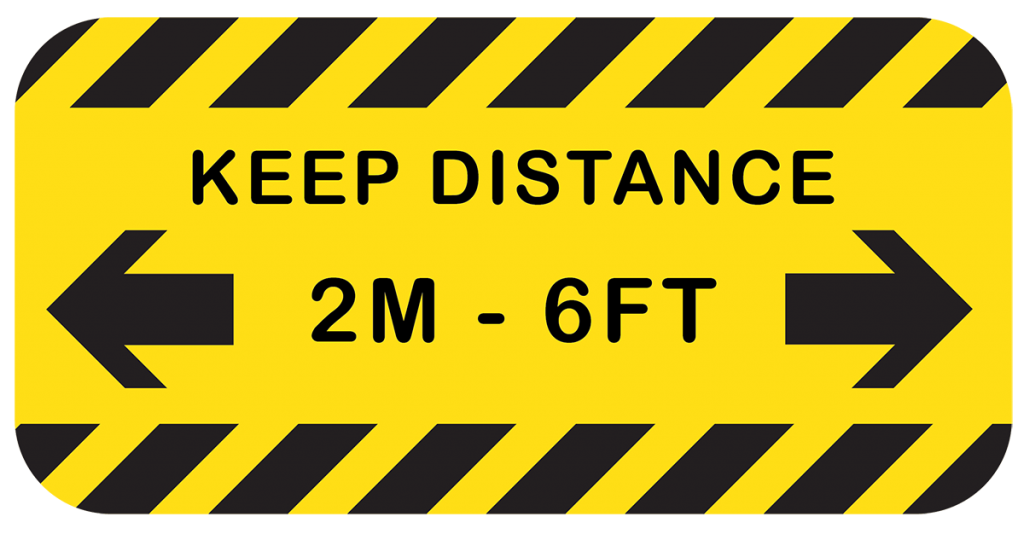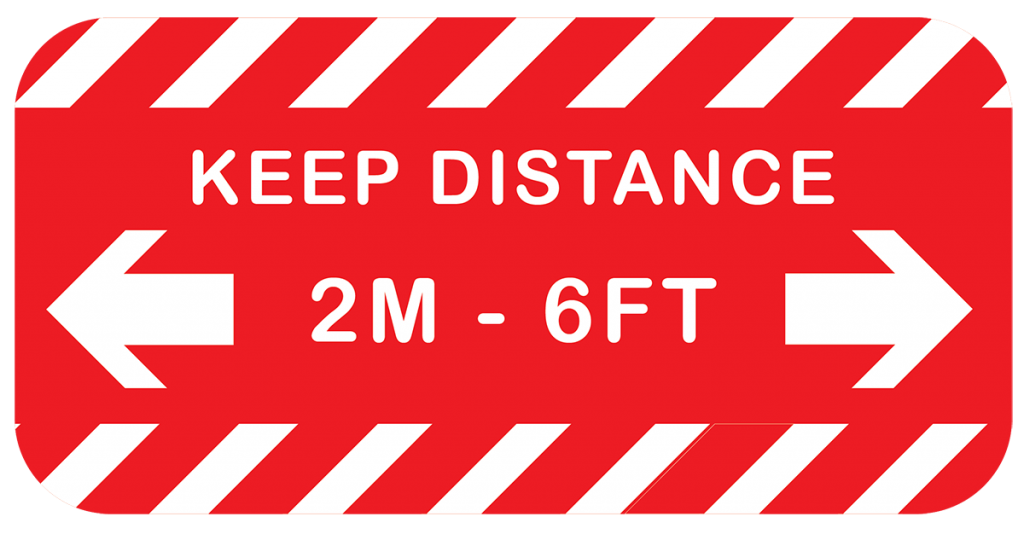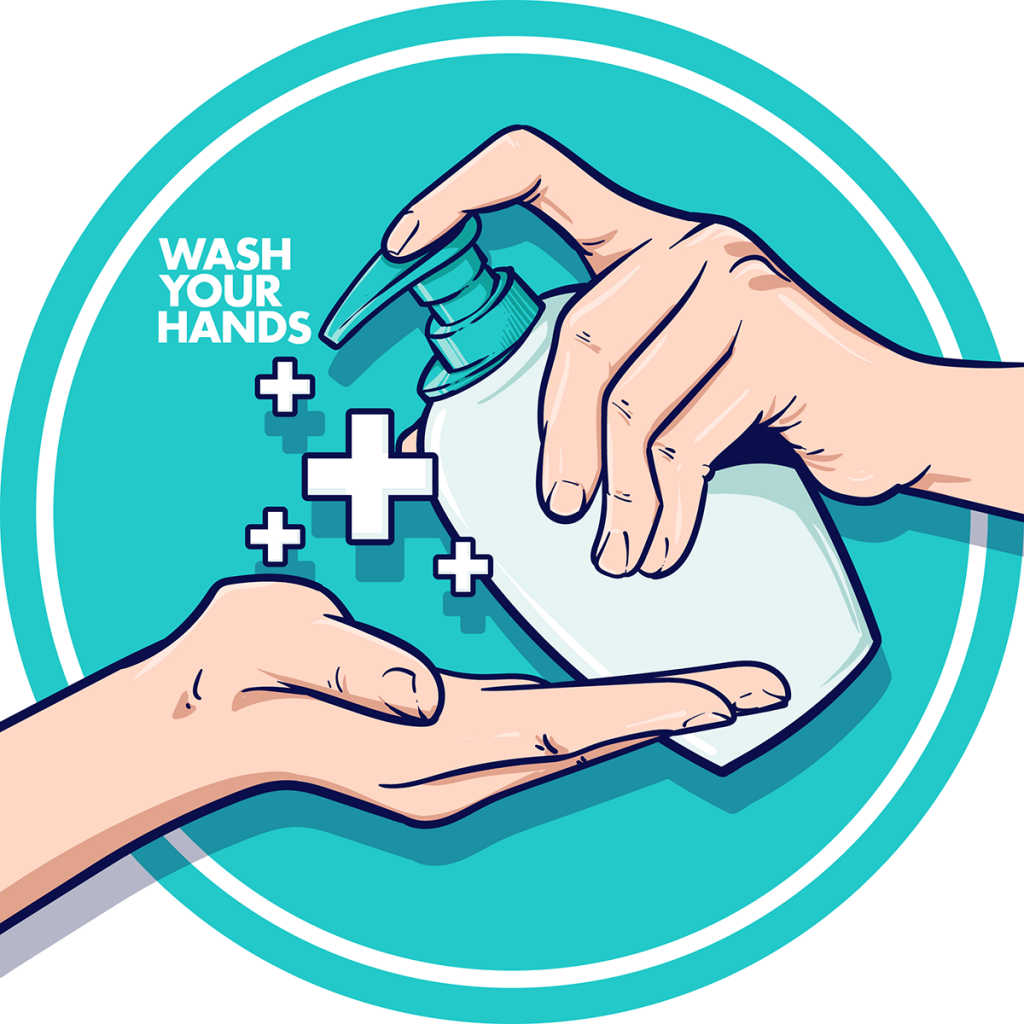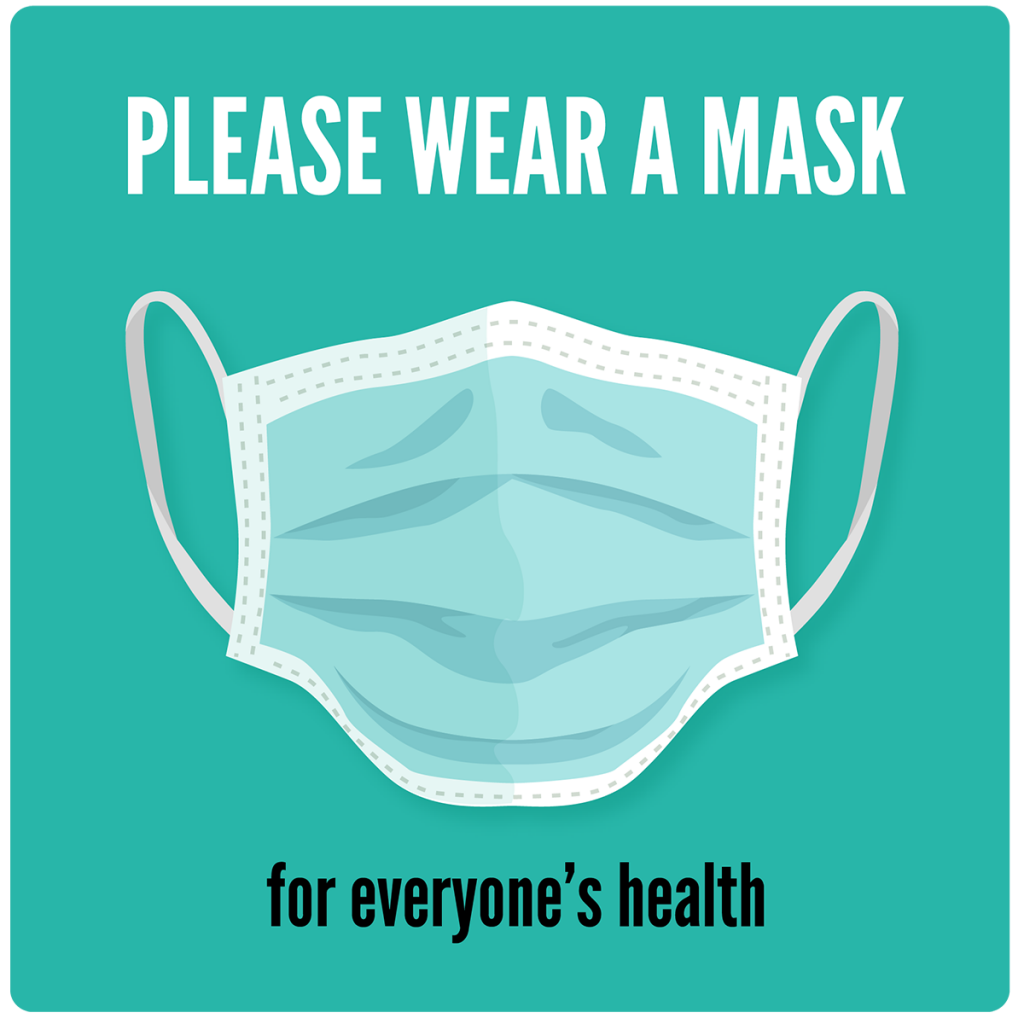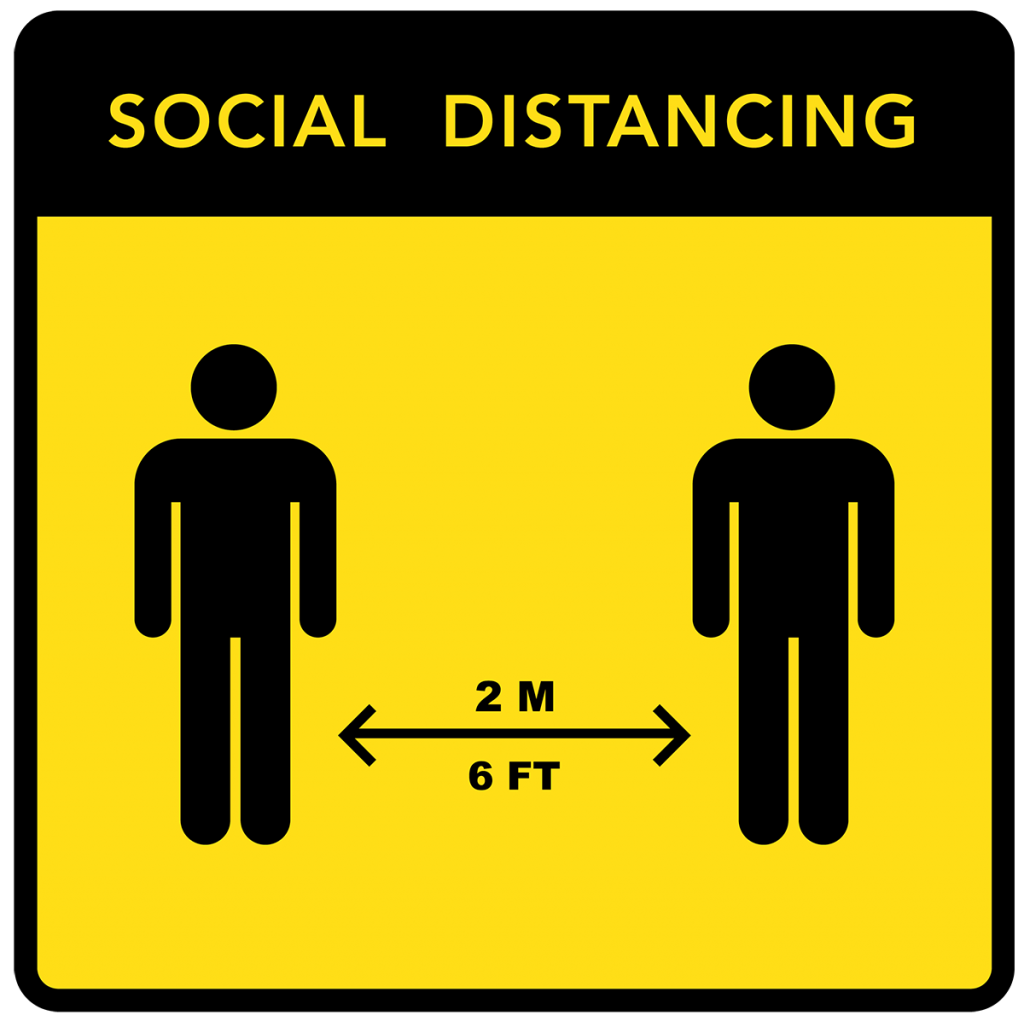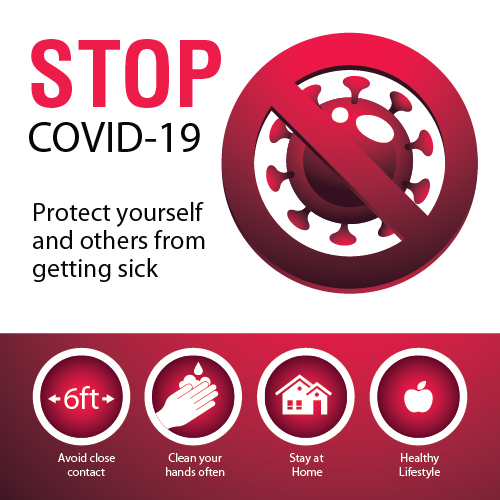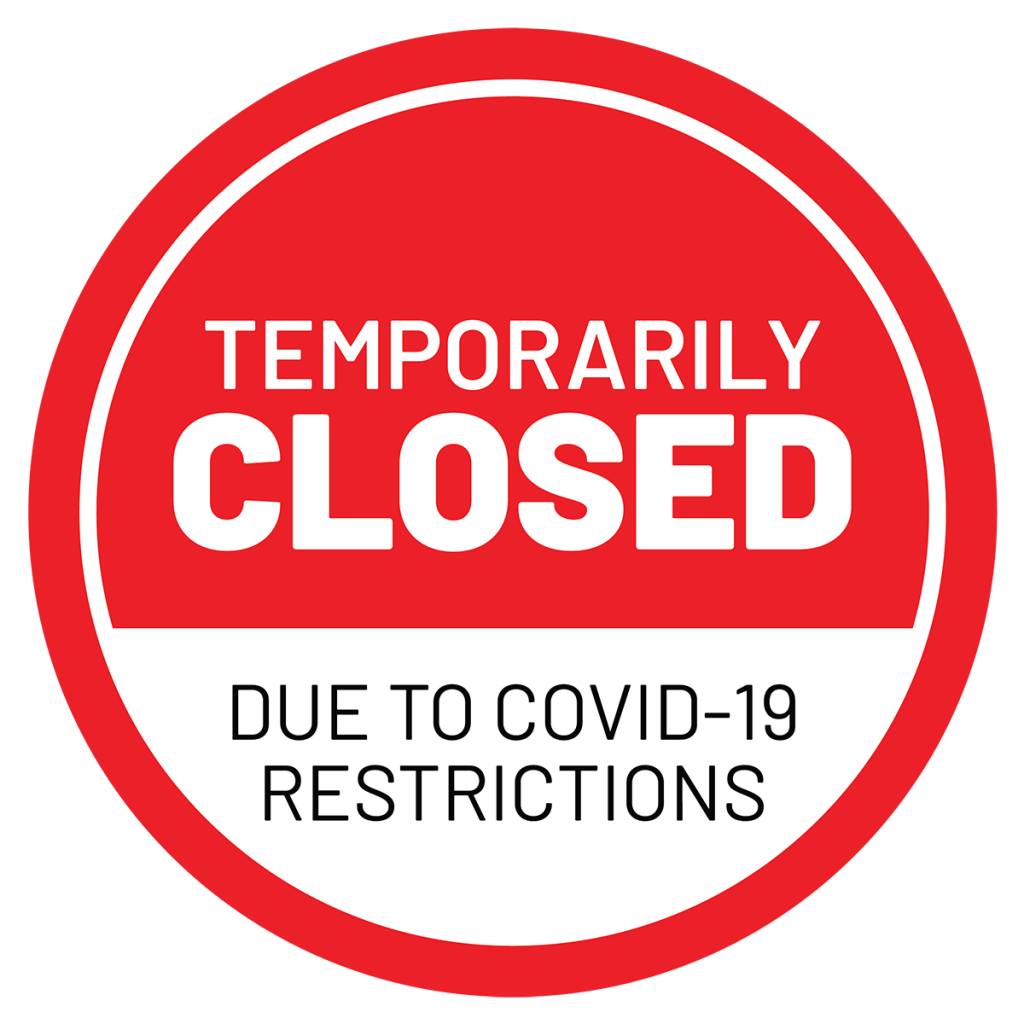 Printed on low-tac (removable) or hi-tac (permanent) adhesive-backed vinyl. Can be adhered to any rigid smooth surface indoors and outdoors (in protected locations). Colour is permanent, waterproof and smudge-proof.
Standard Sizes: based on label type. Custom sizes available.
Paper/Finish: Vinyl – semi-gloss or matte.
Colour: 4-Colour
Options: Internal cutouts
Quantities: 1 to 100
Turnaround: 2-3 days depending on type
Accepted File Type: N/A
Comments: N/A