Apparel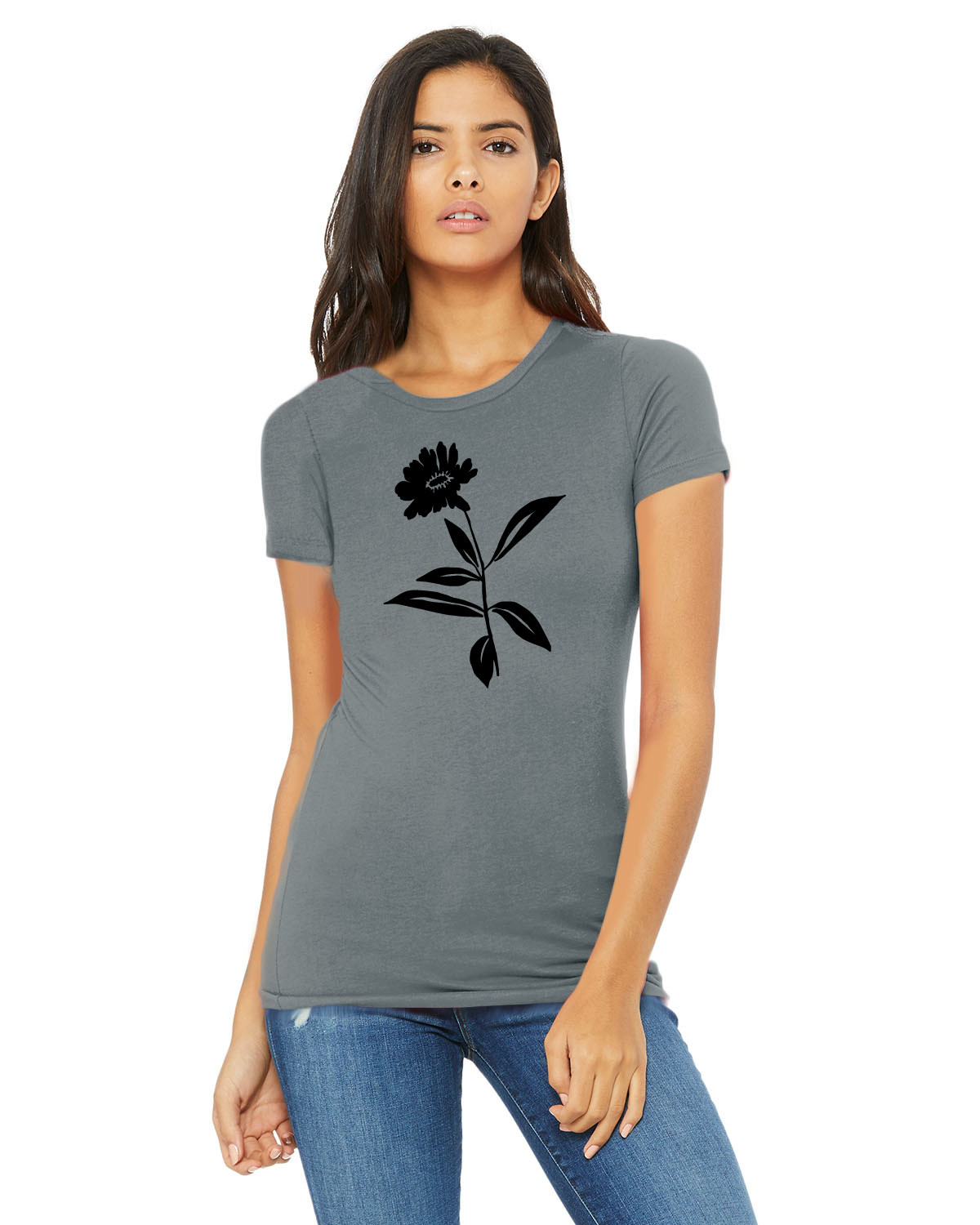 Apparel items can be a highly effective means of promoting your business in ways that traditional advertising methods can't match. The people you know can be active carriers of your message.
Looking for a unique way to advertise your business, promote your cause or celebrate an event? T-shirts, hoodies and ball caps turn your employees, participants and supporters in to walking billboards. Give them something they will appreciate and build your brand at the same time.
We offer a variety of apparel items from several major suppliers with direct-to-fabric printing or embroidery. This section offers you a variety of style options and price points so you don't need to break the bank. Our design staff can create the right combination of graphics and text to assure your message can be both read and remembered. With so many options available, it is best to book an appointment with our customer service representative to see samples and get better informed before you make a purchase.
Clothing: T-shirts, Hoodies, Long-sleeve shirts, Tank tops, Polos
Hats: Ball caps & tuques
Printing Options: digital print, screen print, embroidery
Style options: Men's, Women's, Children's
Sizes: X-small to 5XL
Book an appointment to discuss your project.