Programs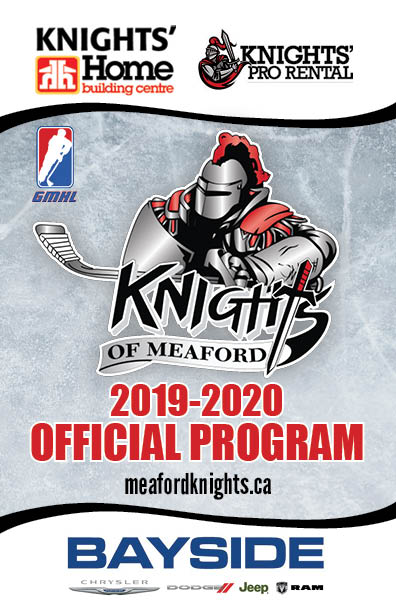 Programs are a way for teams and associations to fundraise, communicate the with fans/members and offer advertisers a means to reach target audiences. They can be as simple as 4-page fold-overs to magazine-style publications in full colour. If your group is interested we can provide advice on the format as well as the numbers – how many pages, cost and potential ad revenue you can expect to generate. Planned properly, a program should more than pay for itself.
Programs are available in several sizes and formats. The most common is folded in booklet style with the most popular sizes being half-page 5.5″ x 8.5″ or standard 8.5″ x 11″ (finished size). They are commonly printed on 80 or 100lb coated stock (like a magazine) but can be standard bond. Programs can be full-colour throughout, black or gray-scale or a combination of both. Covers can be wrap (same as the inside pages) or have a heavier stock. As these are multipage documents there is considerable time require to set these documents up correctly.
Pages: 4-80
Paper/Finish: Paper ranges 80-100lb, coated or uncoated and variety of coloured stock.
Colour: 4-Colour, Gray-Scale/Black or combination.
Options: Single-sided or double-sided
Quantities: 50 to 10,000
Sizes available (finished) include: 5.5″ x 8.5″, 8.5″ x 11″, 9″ x 12″ and custom sizes in between.
Finishing: Trimmed, folded, stapled.
Turnaround: 4-5 Business Days
Accepted File Type: PDF, Publisher, Word, InDesign