Posters – Large Format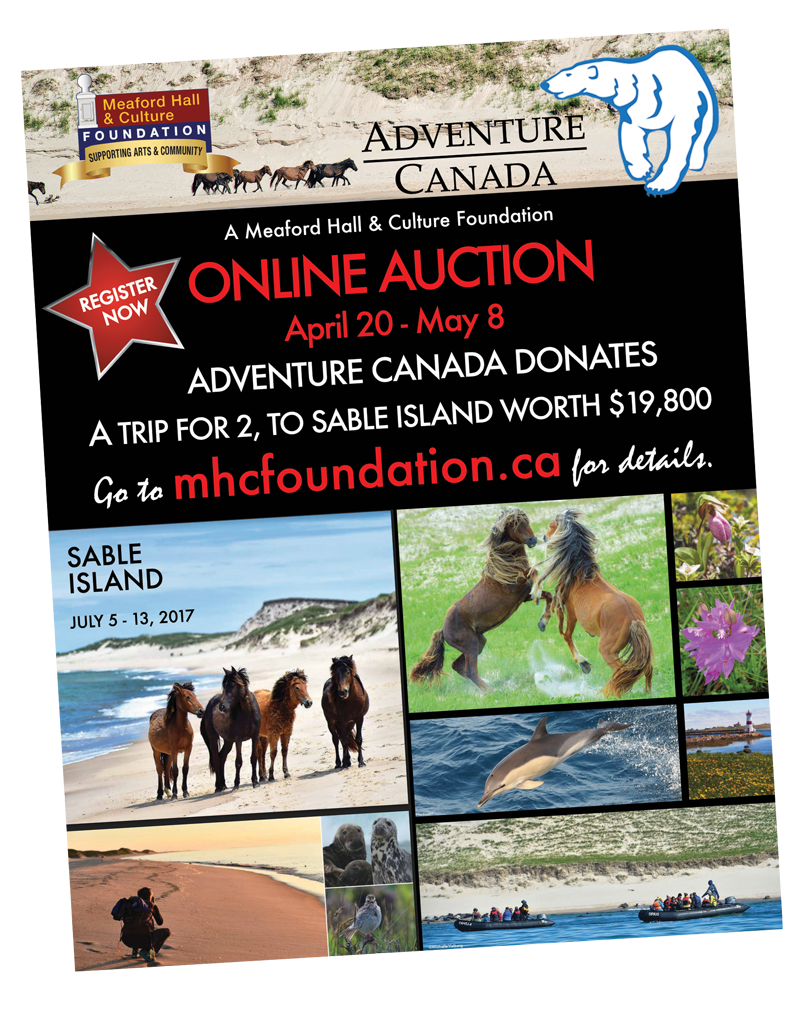 Posters are an inexpensive, easy way to announce an event, advertise and get attention. These 4-colour show stoppers appear in store windows, bus shelters, transit terminals and public areas.
Large format posters are printed on durable light-weight card stock, suitable for reuse but should not be used outdoors in unprotected locations. Posters can be trimmed for full-bleed or bordered.

Paper/Finish: 8PT C2s light-weight card stock
Colour: 4-Colour, Gray-scale or Black
Options: Lamination
Quantities: 1 to 10,000
Sizes available include: standard & custom
| | | | | |
| --- | --- | --- | --- | --- |
| 12″x24″ | 12″x36″ | 12″x48″ | 12″x60″ | 16″x20″ |
| 20″x24″ | 22″x28″ | 24″x24″ | 24″x36″ | 24″x36″ |
| 24″x48″ | 36″x60″ | 48″x48″ | 48″x60″ | 60″x60″ |
| 72″x12″ | 72″x24″ | 72″x36″ | 72″x48″ | 72″x60″ |
Turnaround: 4-5 Business Days
Accepted File Type: PDF, Publisher, Word, In Design, Illustrator