Black on Colour Stock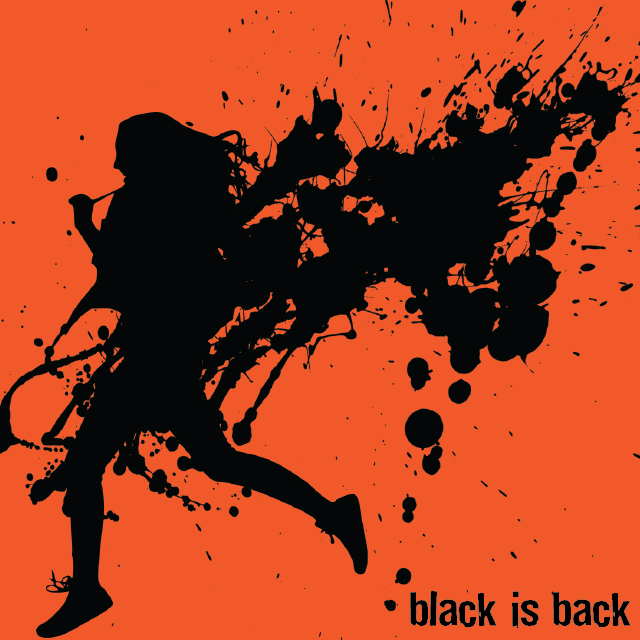 Black and gray-scale printing on white and coloured paper stock is an inexpensive way to create eye-catching flyers, marketing materials and communication pieces. The simplicity imparted by using a single colour can add impact to your message.
Standard Prices
8.5 x 11" flyers, black on 24LB colour stock, double-sided

100 - $29.50
We offer black and gray-scale printing on white and over 20 colours – from soft pastels to bold neon colours that are sure to get attention. Common colours are carried in-house and others can be ordered in within a few days. Coloured paper is available in 8.5 x 11″, 8.5 x 14″ and 11 x17″ although not all colours are available in every size.
Paper/Finish:  24 – 28lb, 65lb cover – a variety of colours, most in stock and others by special order
Colour: Black/Gray-scale
Options: Single-sided or double-sided
Quantities: 25 to 100,000
Sizes available include:  5.5″x8.5″, 8.5″x11″, 8.5″x14″, 11″x17″
Finishing: Folding, trimming, etc
Turnaround: 1-5 Business Days
Accepted File Type: PDF, Publisher, Word, InDesign