Lawn Signs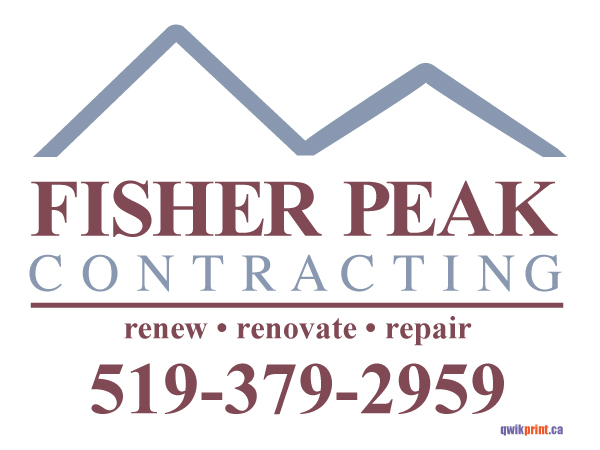 If you are tradesperson, place signs at each of your work sites. It is an easy, temporary way to advertise your presence and let neighbours know you are working in the neighbourhood.
Standard Prices
5 double-sided 24" x 18" full-colour signs on 4mm coroplast with H stands included
$99
Lawn signs are printed direct to the underlying material making them less expensive than printing to a vinyl sheet and then mounting on the coroplast. Lawn signs Available in 3 material weights, 4, 6 and 8mm thickness. 4mm is commonly used for real estate, election and job signs. 6mm adds more sturdiness for outdoor applications where long-term use is planned.
H-stands are available for mounting (specify vertical flutes).

Paper/Finish: 4 -6 – 8 mm coroplast -specify weight
Colour: 4-Colour CMYK – single or double-sided
Options: Specify vertical or horizontal fluting.
Quantities: 1 to 200 (larger quantities by special request)
Sizes available include: "6"x24″ to 48″x48″ with standard and custom sizes in between.
Finishing: Trim to size, Grommets
Extras: H-stands
Turnaround: 4-5 Business Days
Accepted File Type: PDF, EPS, AI and Others
Design Comments: Submit file at size plus minimum .125″ bleed area. For large images assure that files are a minimum 300 DPI at size. If you are using directional arrows on your signs, your file should be 2 pages with each arrow pointing in the opposite direction.