Announce it in style
Announce your wedding in style with professionally designed and
printed save-the-date, invitations and reply cards.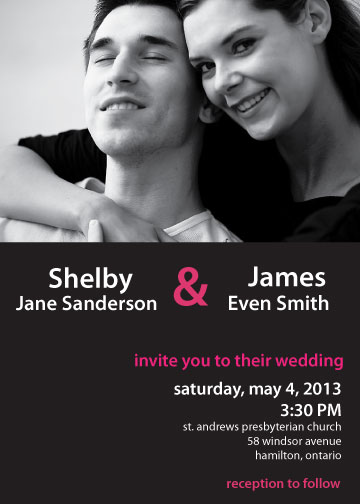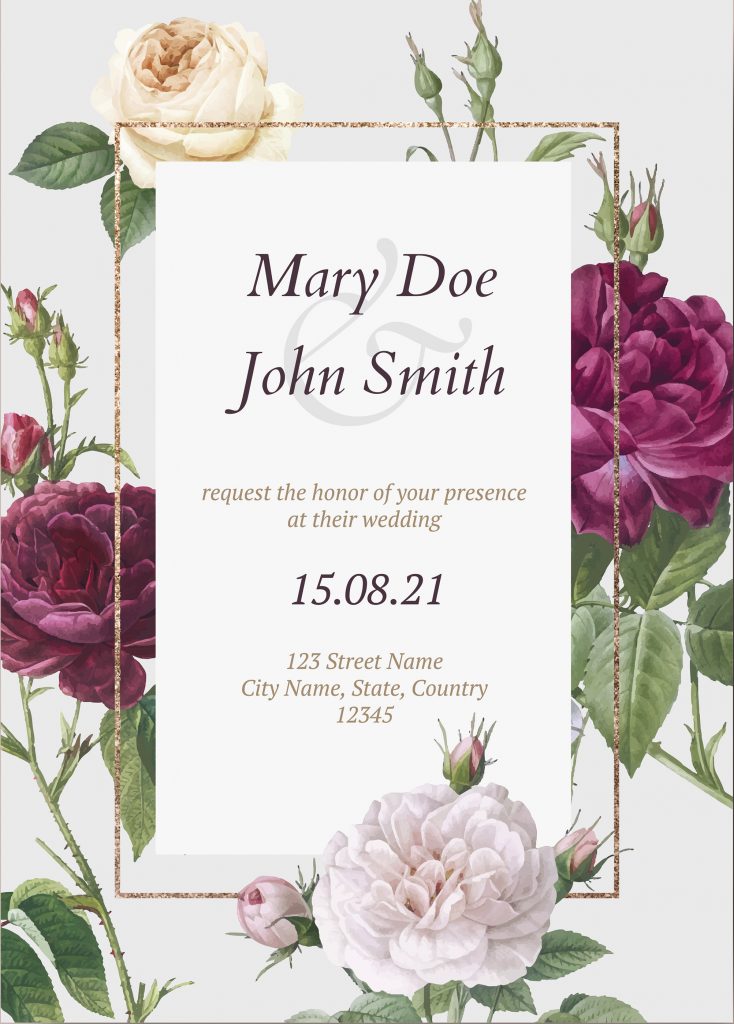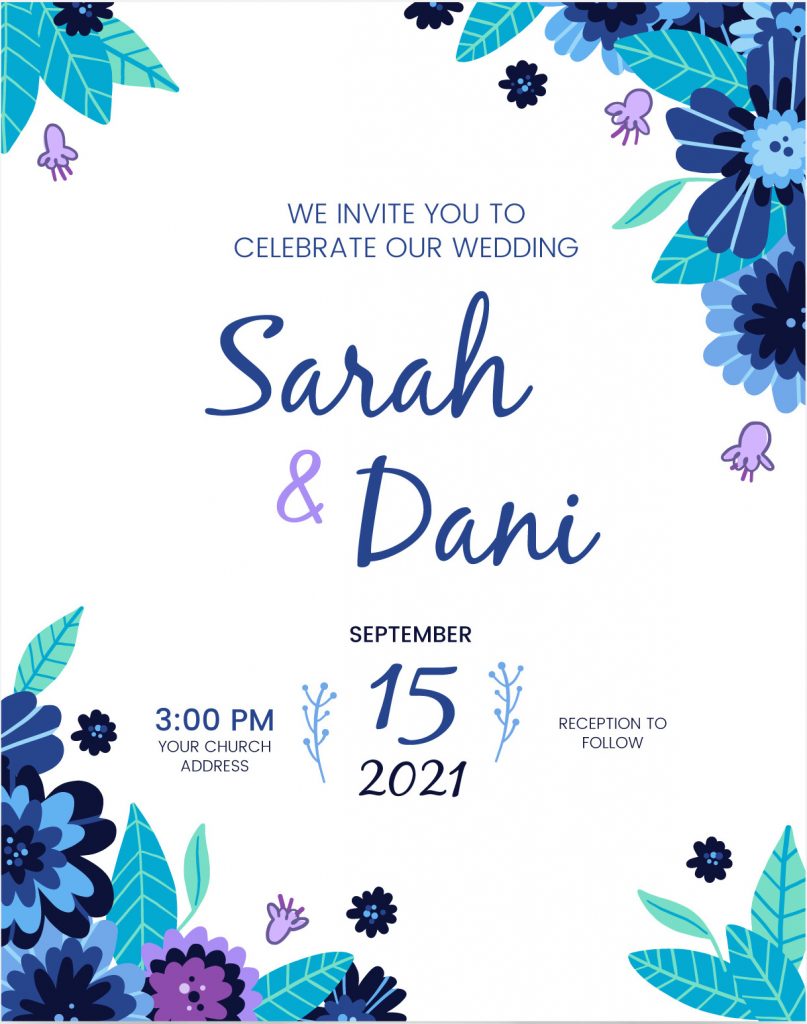 Quality Printing • Custom Design • Fast Completion • Competitive Pricing
Order What You Need

Although we offer special pricing on standard quantities you can order exactly the number of invitations, RSVPs and thank-you cards you need.
See It Before You Print

We print in-house and can provide a hard-copy proof so you will know exactly what the completed job will look like. Your design may look great on screen but appear quite different on paper, especially with toned and textured stock.
Paper Types & Colours

We offer dozens of paper colours, textures and finishes that have been print tested. Most on-line services offer only a small selection of white and off-white papers. We can advise you as to which combinations work well together and show you physical samples.
Fast Completion

You can usually have your printed items within 2-3 days depending on the type of paper(s) you choose and the print-readiness of your files. If you can't pickup your order we can ship it to you.
Great Prices

Our prices are competitive with all of the large on-line services. Best of all there are no hidden shipping costs or additional upcharges.
Design It Yourself

Feeling creative? Use one of the popular on-line design services or desktop programs and provide us with the print-ready files. If there are errors, we can usually make the fixes or tell you how to do it.
We can print files generated on Canva and most other on-line systems as well as templates from Envato, Freepik and similar subscription services.
Custom Design

Custom design is available using one of our in-house designers or freelance design associates. Just tell us what you have in mind and let us put our creativity to work. Rates are typically calculated by the hour and in some cases as a flat rate.
We Do More

We offer other specialty services such as envelope addressing. Provide us with a standard name and address file and we can print envelopes in dozens of typefaces and colours.