Comic Books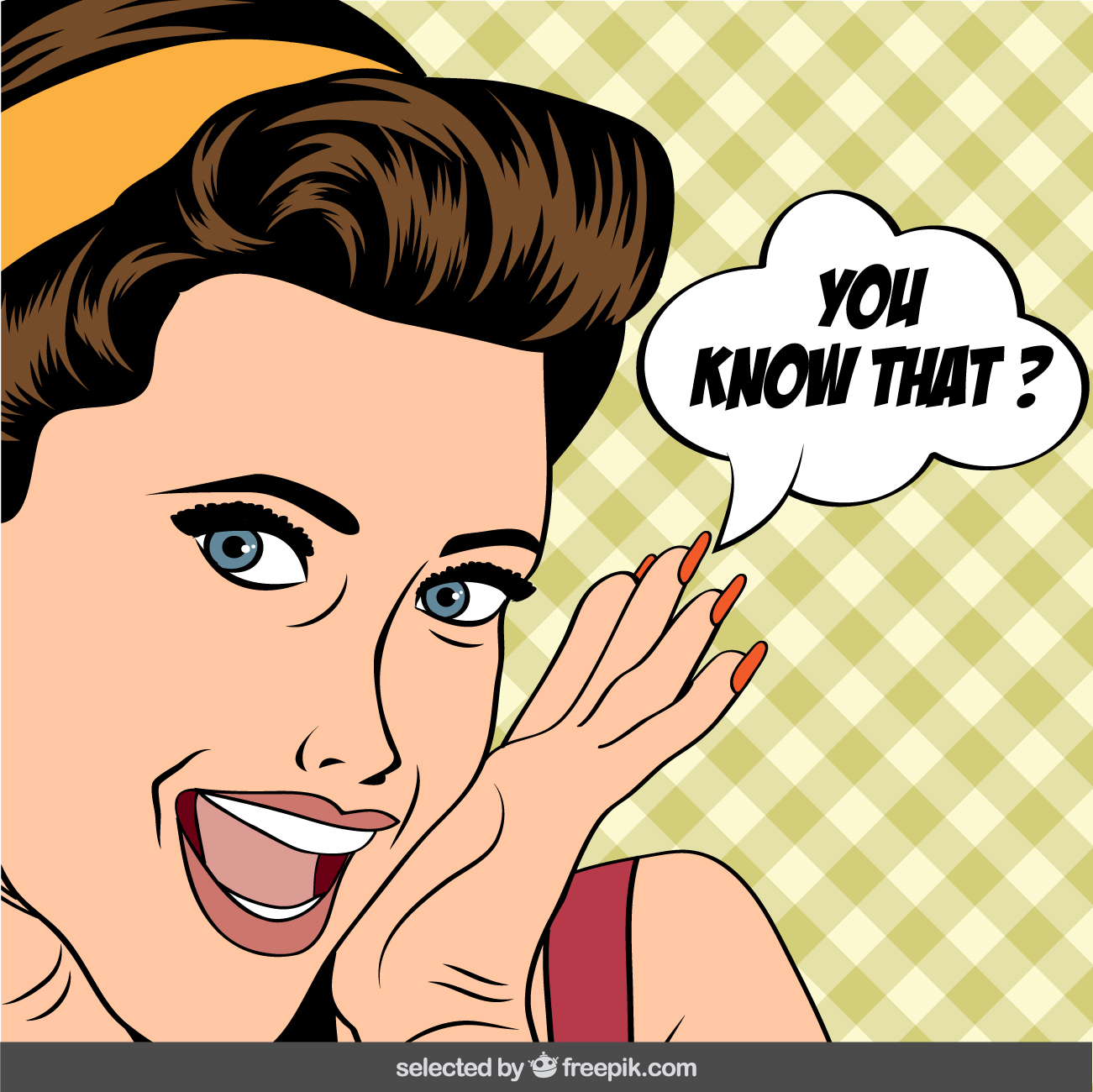 Qwik Print offers artists and designers the benefit of short-run, high quality printing, with exceptionally quick completion times.
Comic books are offered in Manga, Standard and Magazine format to a maximum 9″ x 12″ finished size. Custom sizes are also available. The standard option features a 100lb-coated cover, printed in 4-colour and 28-lb internal pages printed 4-colour or black. Sketch covers printed on 10PT stock. Our comics are finished with a square fold spine & stitched making them more durable and attractive.
Pages: 4-80
Paper/Finish: 70lb internal pages, 100lb coated cover
Colour: 4-colour or grayscale (black)
Options: Coated cover stock, self-cover or sketch cover
Quantities: 50 to 10,000
Sizes available (finished) include: " 5.5 x 7.5″ Manga, 7 x 10.5″ Standard, 8.25 x 10.75 Magazine and Super-size 8.75 x 11.75″. Custom sizes available.
Finishing: Trimmed, square-folded, stapled.
Turnaround: 4-5 Business Days
Accepted File Type: PDF, Publisher, Word, InDesign