Photos on Foam Core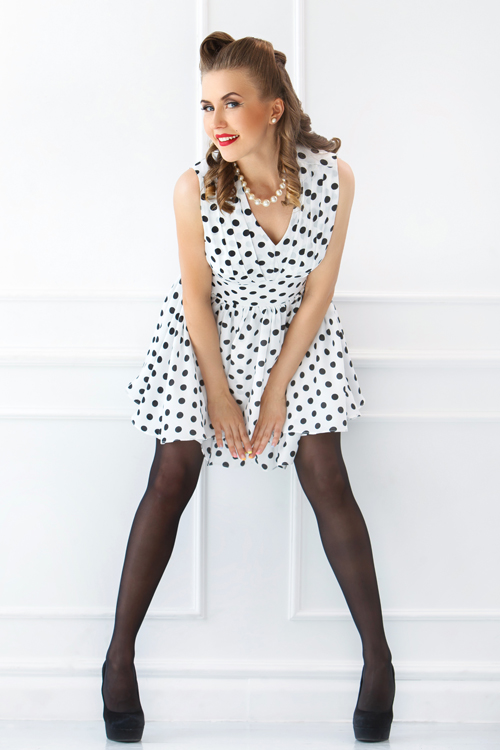 An inexpensive way to decorate using your own photos or graphics.
Standard Prices
24 x 36" prints mounted on .25" foam-core start at $49.00
Decorate walls with your favourite photo or graphics in sizes up to 24 x 36″. High quality laser prints on 40lb poster paper mounted directly to foam core. This lightweight image can be framed or easily mounted to a wall or any flat service using nothing more than double-sided tape or picture mounts.
Printed on our 36″ colour laser printer, the high-resolution image is colour fast and will last for years in normal room lighting. Any standard photo of suitable resolution and format can be printed.
Sizes: 12 x 18″, 16 x 20″, 20 x 24″, 24 x 36″ and custom sizes in between.
Options: lamination with matte or gloss