Technical Drawings – Blueprints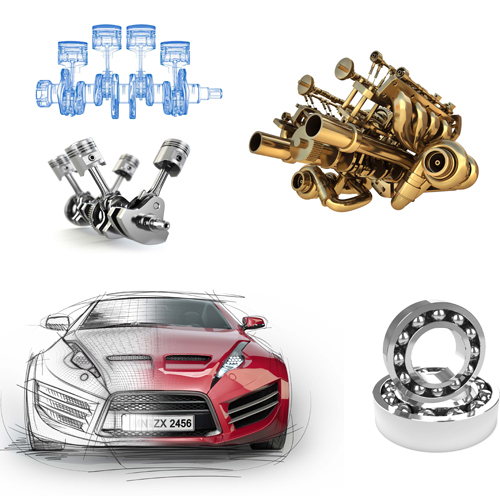 Our new KIP 860 laser printer offers full-colour duplication & printing of technical drawings, graphics and documents as large as 36" x 240". With an output resolution of 600 x 2400 DPI results are crisp and clear, water-resistant & smudge proof.
Technical drawings & blueprints are available in all standard architectural sizes and any size in between. Our service includes scaling, scanning originals (digitizing) and folding. Our document folder reduces 24" x 36" down to convenient 8.5 x 11" or 9 x 12" sizes.


Paper/Finish:
Standard 20 – 24lb bond
Presentation – 32lb coated
Waterproof – 40lb
Vinyl – plain and adhesive-backed
Colour: 4-Colour, Gray-scale or Black
Options: Lamination, Folding
Quantities: 1 to 1,000
Sizes available include: Architectual sizes A – E, ANSI sizes A – E, any size up to 36″ x 96″. Smallest size is 12 x 9″.
Turnaround: 2-3 Business Days and same-day rush service
Accepted File Type: PDF, TIFF, EPS, JPG