Black is Back
Posted on | August 13, 2018 | Comments Off on Black is Back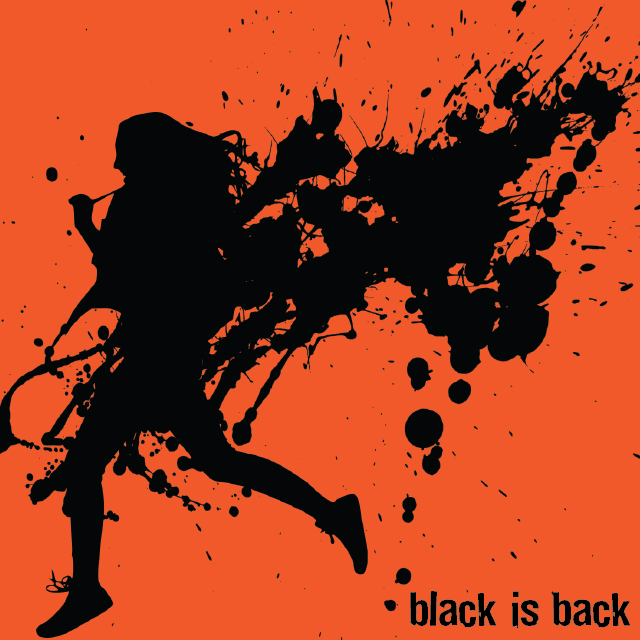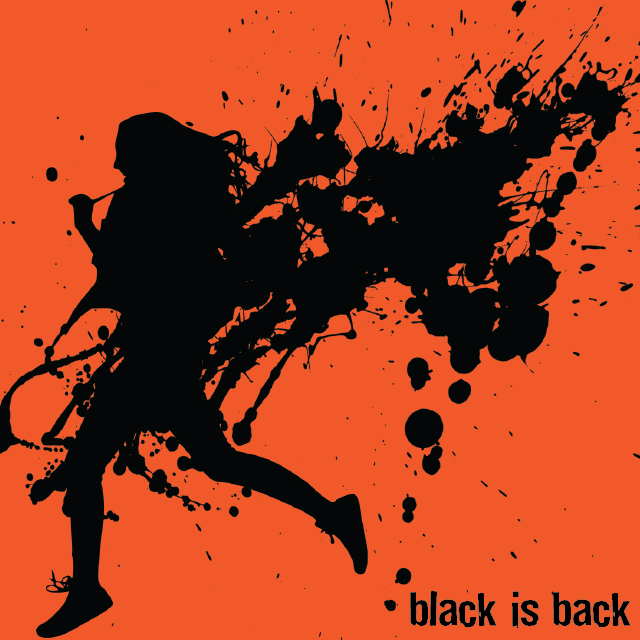 Black printing has largely been replaced by full-colour when it comes to advertising work but it still remains suitable for flyers, newsletters and forms. It gains new life when printed on toned paper – anything from subtle buff and off-white to brilliant neon colours. We offer a variety of these papers in house and offer hundreds by special order.
Black is more than just black. It is also a range of gray tones that create a variety of effects in type and render graphics in photographic quality. But to get the proper affect it is important to design your artwork properly.
Here are some suggestions for designing effective black-only artwork:
• If possible design the original in gray-scale so you can accurately assess the light and dark values.
• If you can't design in gray, convert the document to gray-scale using Adobe Acrobat's prepress settings.
• Keep in mind tonal range and ignore colours. If you place a red shape on top of a green shape with the same lightness, the two will blend together when converted to gray-scale.
• Keep in mind the colour of the paper you are printing on. Faint gray tones virtually disappear on rich colours.
• Consider the paper colour when choosing lightweight or thin fonts. These can disappear on dark papers.
Flyers are typically printed on 24LB paper, whether white or colour paper and can be folded like a brochure or accordion style.
8.5 x 11" copies 8¢ – 15¢ depending on paper type and quantity
Comments