Hockey Programs Can Pay for Themselves
Posted on | October 22, 2019 | Comments Off on Hockey Programs Can Pay for Themselves
The Meaford Knights Junior A Hockey Team home opener this week at 7:30 PM and have a regular schedule of Thursday night games. The young players come from across Canada and several foreign countries including Finland, USA and Netherlands. It's exciting local hockey and brings out capacity crowds. The team program is a way for fans to identify players both on and off the ice. It's also a means to know who is behind the team:  managers, coaches and team owners.
Programs are a way to fundraise, communicate with fans/members and offer advertisers a means to reach target audiences. They can be as simple as 4-page fold-over to magazine-style publications in full colour. Sizes vary between 8.5 x 11" and 5.5 x 8.5" but can be any size in between. Page counts are commonly in the range of 16 – 32 which is affected by the amount of advertising. You can print small quantities but should be at least 100 if you are planning to include advertisers.
Qwik Print can show you how your program can pay for itself with the right balance of advertising, editorial and circulation. We provide design, print and planning so you get a great looking result that you can afford.
Check out the print options available.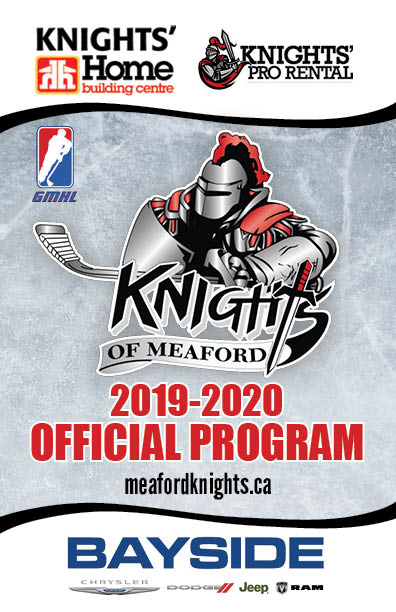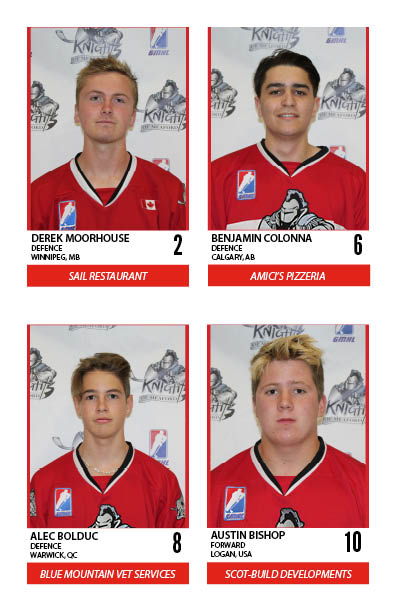 Comments