Postcards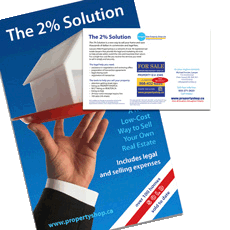 Postcards are a direct mail standby because their message is seen immediately. They are an amazingly inexpensive way to "ring the bell" and get attention. Make your offer enticing with a great design and a big message. Postcards can be personalized with imprinted name and address or designed for use with address labels. The standard 4" x 6" format fits in your shirt pocket – bigger than a business card and twice the impact.
Standard Prices
4x6, double-sided, 4-colour
250-$99, 500-$165, 1,000-$245
Postcards are printed on heavyweight, bright stock for hi-definition colour or gray-scale printing. We offer a variety of sizes to suit direct mail, rack card displays and letter inserts. Specialty options include coloured, textured stock.
Paper/Finish: 14pt card stock with AQ, UV or Matte Finish, (Optional UV 1 side only) and 13 pt 100% recycled stock – no coating
Colour: 4-Colour or Black
Options: Single-sided or double-sided
Quantities: 100 to 100,000

Sizes available include: 5.5″x8.5″, 4.25″x2.75″, 5.5″x 2.125″, 2 "x 8″, 4.25″x3.66″, 3″x4″, 4.25″x5.5″, 4″x6″, 4″x4″, 4.25″x6″, 8.5″x2.75″, 8″x5″, 6″x9″,4.25″x11″, 5″x7″, 4″x9″, 8.5″x3.66″, 8.5″x3.5″, 8.5″x6″, 8.5″x11″, 6″x11″, 11″x17",

Finishing: Cut to size.

Turnaround: 4-5 Business Days
Accepted File Type: PDF